RPET Lunchbag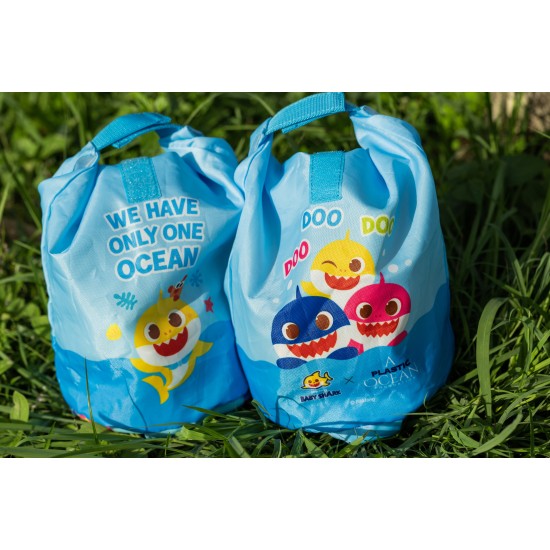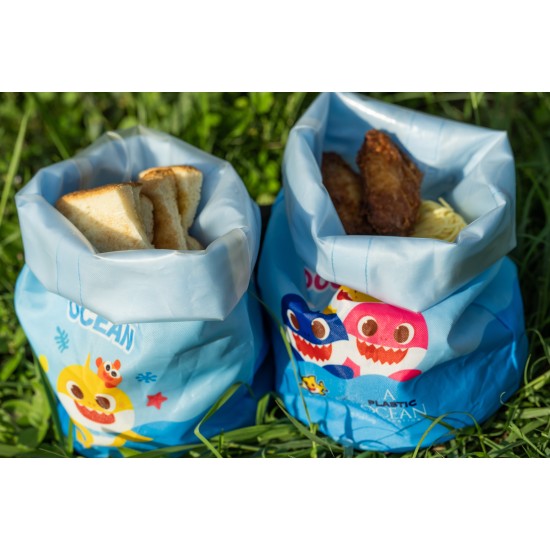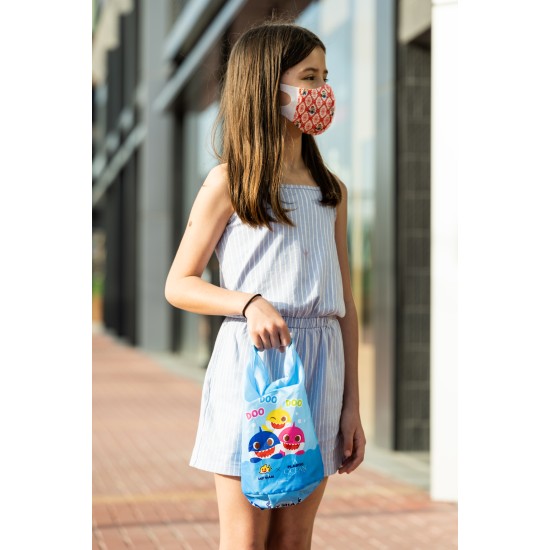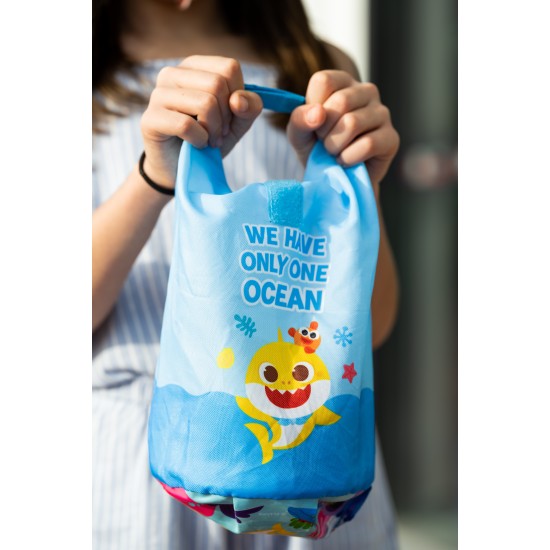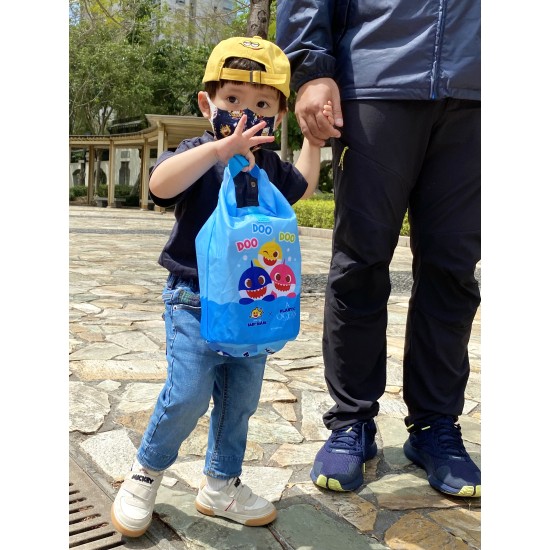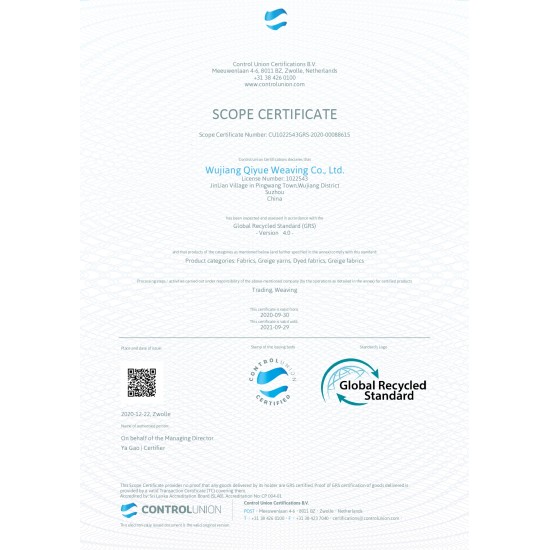 New Hot






Unknown
: Return type of Twig_Markup::count() should either be compatible with Countable::count(): int, or the #[\ReturnTypeWillChange] attribute should be used to temporarily suppress the notice in
/home/willykwo/public_html/aplasticocean.shop/system/library/template/Twig/Markup.php
on line
33
RPET Lunchbag
Baby Shark Fans Alert! In our first ever flag day, we are bringing you an APO x Pinkfong Baby Shark Limited-Edition RPET Lunchbag, HK$180 per one. Funds raised will go to support our STEM education programs for the grassroots communities along the western coastline of Hong Kong. You may find more of our initiatives at our webpage: www.aplasticocean.foundation.
Our RPET Lunchbags are made from post-consumer recycled PET bottles. A perfect gift for your relatives and friends, so we can all reduce our single-use plastic footprint!
Enjoy your lunch the eco-friendly way with reusable lunch bags that are washable and can be reused time and time again! An eco alternative which is safer and healthier than disposable plastic containers. You can contribute to help turn the tide on plastic pollution!

*Product will be shipped in 14 days once the payment is confirmed.*

Product Detail
Size: 15(L) * 28(H) cm; Folded: 17(L) * 15(W) cm
Outer Material: RPET
Inner Material: TPU
Dirty proof and waterproof inner layer
Easy to wipe clean (damp cloth)
Machine washable (cold water recommended)
BPA free
Closing velcro strip

Donations of HK$100 or above could receive a tax deduction receipt. Please contact us (general@aplasticocean.foundation) if receipt is needed.
Stock:

In Stock

Model:

APO_flag03
Selected learning kits
We provide interactive learning kits for Children
A Plastic Ocean
Purchase and watch our film online with discount
Donation to Charity
All profits area donated to Charity