Pearl Oyster Sponsorship Programme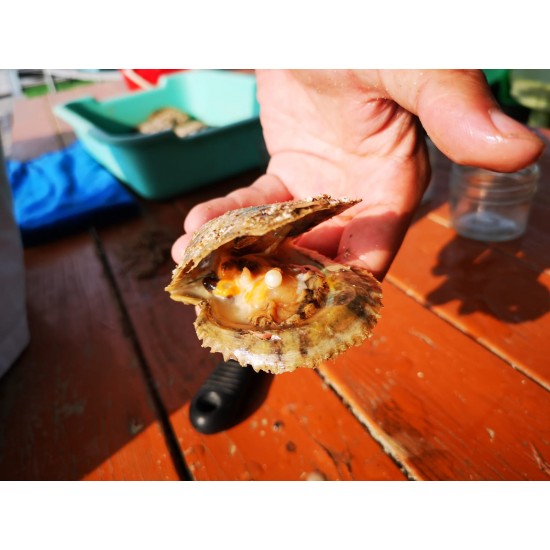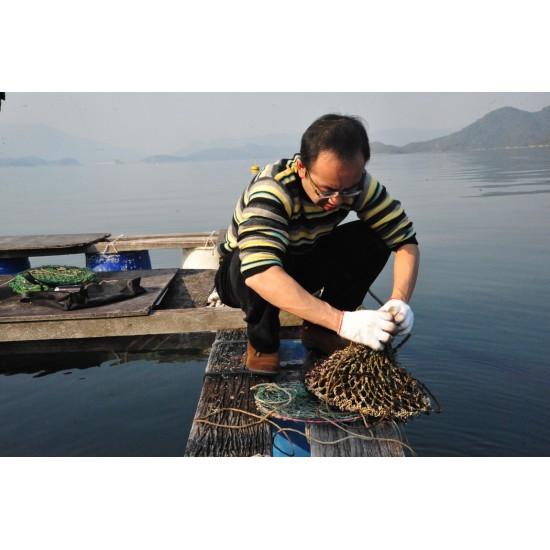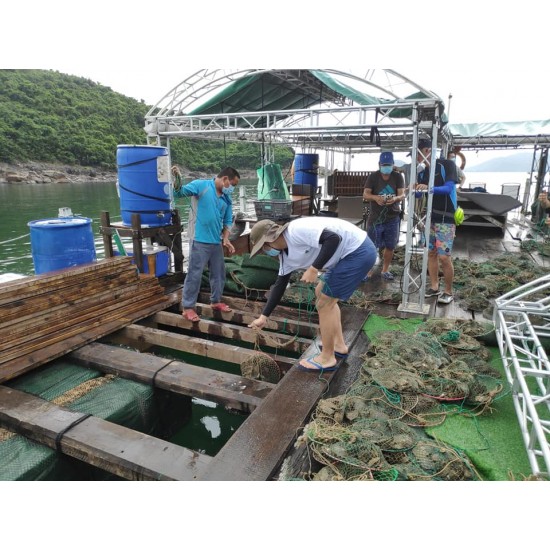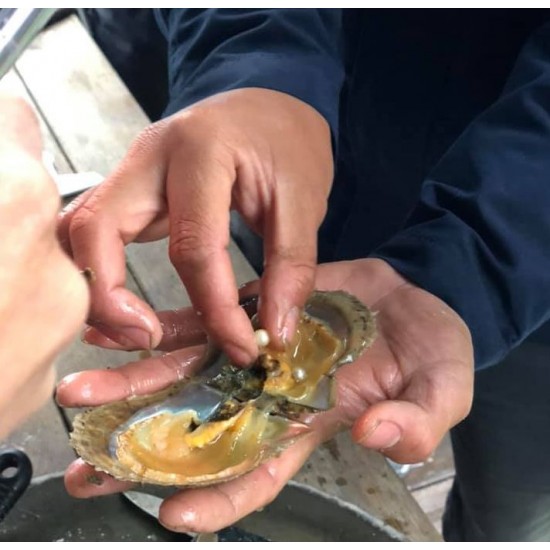 New Hot




Unknown
: Return type of Twig_Markup::count() should either be compatible with Countable::count(): int, or the #[\ReturnTypeWillChange] attribute should be used to temporarily suppress the notice in
/home/willykwo/public_html/aplasticocean.shop/system/library/template/Twig/Markup.php
on line
33
Pearl Oyster Sponsorship Programme
Pearl Oysters are known "vessels for good". They provide positive socio-economic impacts for local communities, clean our oceans through filtering the seawater, foster marine conservation and biodiversity hot spots.
Pearl oysters can, through their amazing filtering capacities, serve as an important regulator of water purity and quality, counteracting the harmful effects of toxic algal blooms and remove pollutants from coastal waters all while producing commercially viable cultured pearls.
By sponsoring HKD$ 450 per year, A Plastic Ocean Foundation and Hong Kong Pearl Cultivation Association will cultivate one new pearl oyster including the pearl, for you. An investment to help keep our coastal waters clean.
Whenever you sponsor a single pearl oyster, the following environmental and community impacts are created: You will help
- Filter over 60,000 L of seawater per year
- Support one local student to participate in A Plastic Ocean Foundation's Beyond Plastic STEM Programme
- Create job Opportunities for Underprivileged Women
In order to thank you for your attribution in achieving the above-mentioned impacts, we would like to gift you with these rewards:
- A certificate issued by A Plastic Ocean Foundation and Hong Kong Pearl Cultivation Association
- A raw pearl will be mailed to you with a thank you card
- A Charitable Receipt
Stock:

In Stock

Model:

APO04
Selected learning kits
We provide interactive learning kits for Children
A Plastic Ocean
Purchase and watch our film online with discount
Donation to Charity
All profits area donated to Charity